Hải sản VN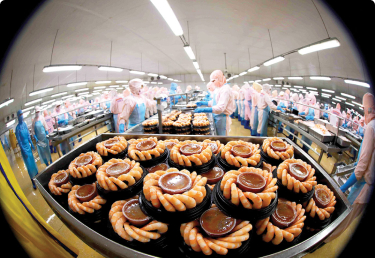 Vietnamese seafood – Big global brand
From the integration period up to now, the seafood industry has always been the leading "wing of seagulls" bringing Vietnamese products to the world...
07/02/2023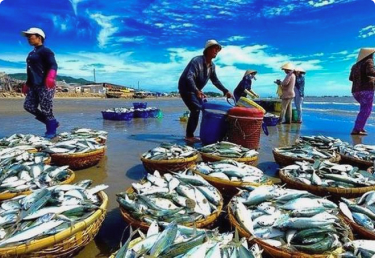 Bringing Vietnamese seafood to the top of the world: what to see from the case of the shrimp industry?
The shrimp industry is expected to bring about 6 billion USD in export turnover to the country by 2025. Meanwhile, in fact, vannamei shrimp is the "bright spot" in the export of this industry.
07/02/2023