Latest news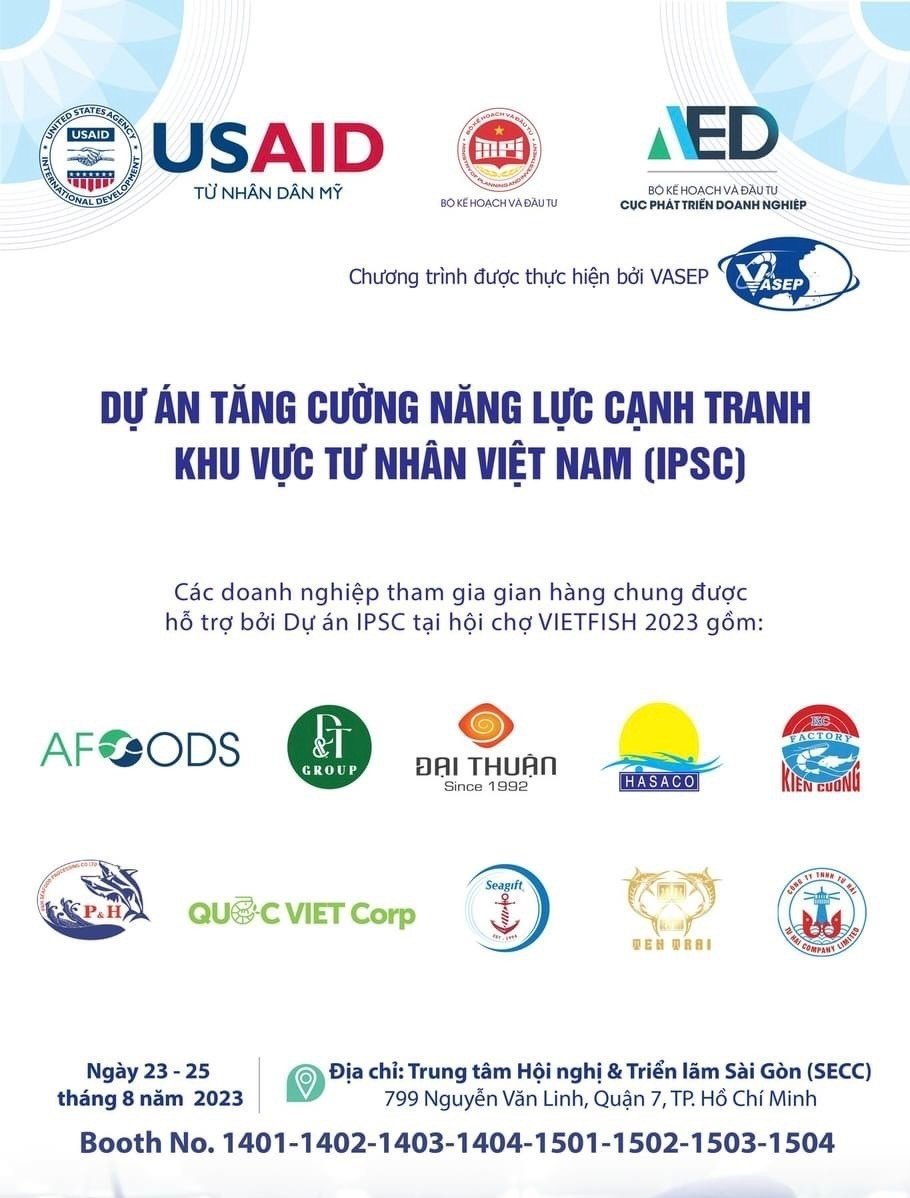 Special thanks to USAID IPSC and VASEP
Special thanks to USAID IPSC and VASEP Experiencing regular and continuous training sessions in Can Tho and Ho Chi Minh City, with the participation of experts from leading enterprises in the industry, Kien Cuong Seafood had the opportunity to absorb and listen to extremely precious valuable experiences. Moreover, in August 2023, with the support of ...
Read more
15/08/2023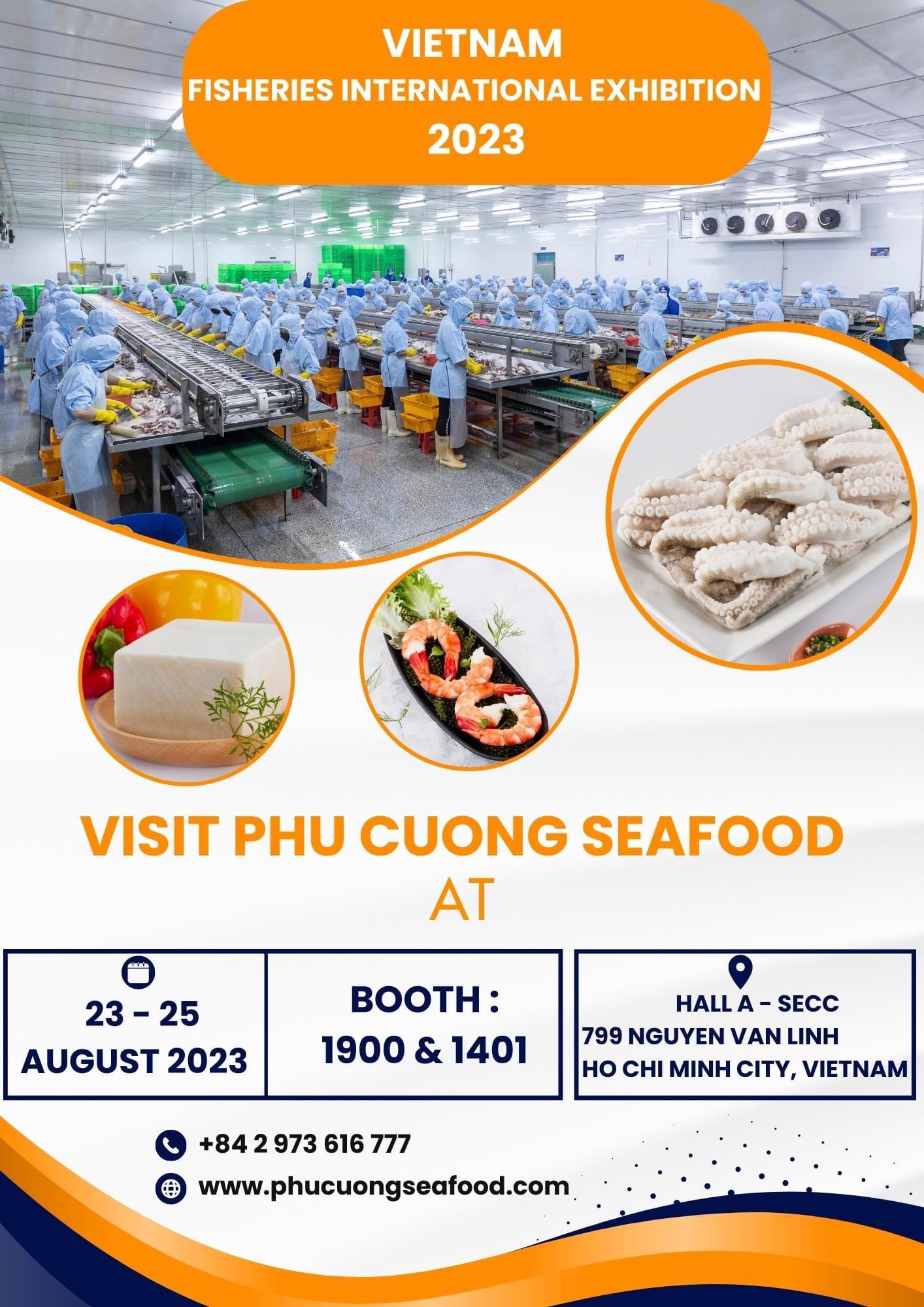 Phu Cuong Seafood attend Vietfish 2023
Only 27 days left, the Largest Fisheries International Exhibition in Vietnam – VIETFISH 2023 – Asia's Home of Sea Food officially opens. Dear customers, agents, shipping lines, media partners, and member companies about the presence of Phu Cuong Seafood at the fair. Phu Cuong Seafood is looking forward to welcoming and promoting more cooperation opportunities ...
Read more
14/08/2023
Steady growth in squid and octopus exports to Japan
As of June 15, 2022, Vietnam's exports of squid and octopus to Japan reached $67 million, up 41% over the same period last year. Since the beginning of this year, the demand for Japanese squid and octopus imports from Vietnam has grown quite steadily.
07/02/2023