Phú Cường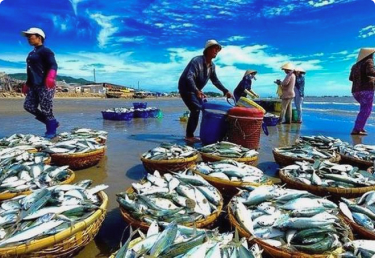 Bringing Vietnamese seafood to the top of the world: what to see from the case of the shrimp industry?
The shrimp industry is expected to bring about 6 billion USD in export turnover to the country by 2025. Meanwhile, in fact, vannamei shrimp is the "bright spot" in the export of this industry.
07/02/2023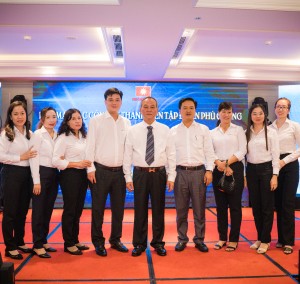 PHU CUONG SEAFOOD PARTICIPATES IN THE GROUP SYSTEM
September 10, 2022 : On the afternoon of September 10, 2022, Phu Cuong Group held the "27th Meeting of Phu Cuong Group's member companies" at Phu Cuong Hotel, Ca Mau. The meeting was directed by Mr. Nguyen Viet Cuong – Chairman of the Board of Directors of Phu Cuong Group, with the participation of the ...
Read more
05/01/2023